Creating a life you truly love is not only possible but within your reach, and you don't have to navigate the journey alone. 
People come to me when they're:
going through a challenging life transition;

wanting to clear past trauma;

battling procrastination;

feeling like there is something missing in their lives;

wanting to 'level up' in their work & business; 

experiencing disconnection from their purpose;

having difficulties with health issues and want to get more out of life.
We are all human beings with beating hearts, and sometimes all it takes are subtle shifts in perspective or awareness to unlock the transformative change we seek. 
I specialise in helping individuals like you break through your barriers, reconnect with your heart, and experience genuine happiness. 
My approach is grounded, practical, and accessible to everyone, regardless of your level of awareness or walk of life.
It's designed for anyone who desires to make meaningful change in their life but finds it challenging to move forward.
Click here to book a complimentary 25 minute connection session or here to contact me directly.
I have had the privilege of working with diverse individuals from various walks of life inlcuding:
artists;

business professionals;

parents of children with disabilities;

spiritual seekers;

educators;

tradespeople;

individuals navigating post-breakup life;

people wanting to reignite the spark within themselves. 
If you've been feeling like life is a challenge or at a stand still, I understand how disheartening that can be.
But take heart—there is hope, and you are not alone in this.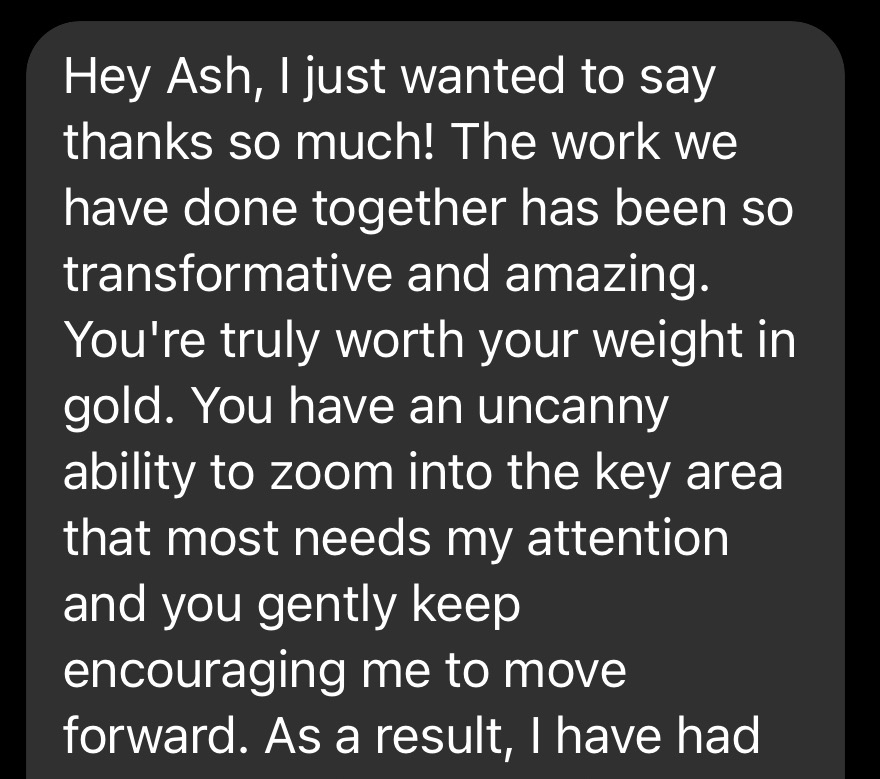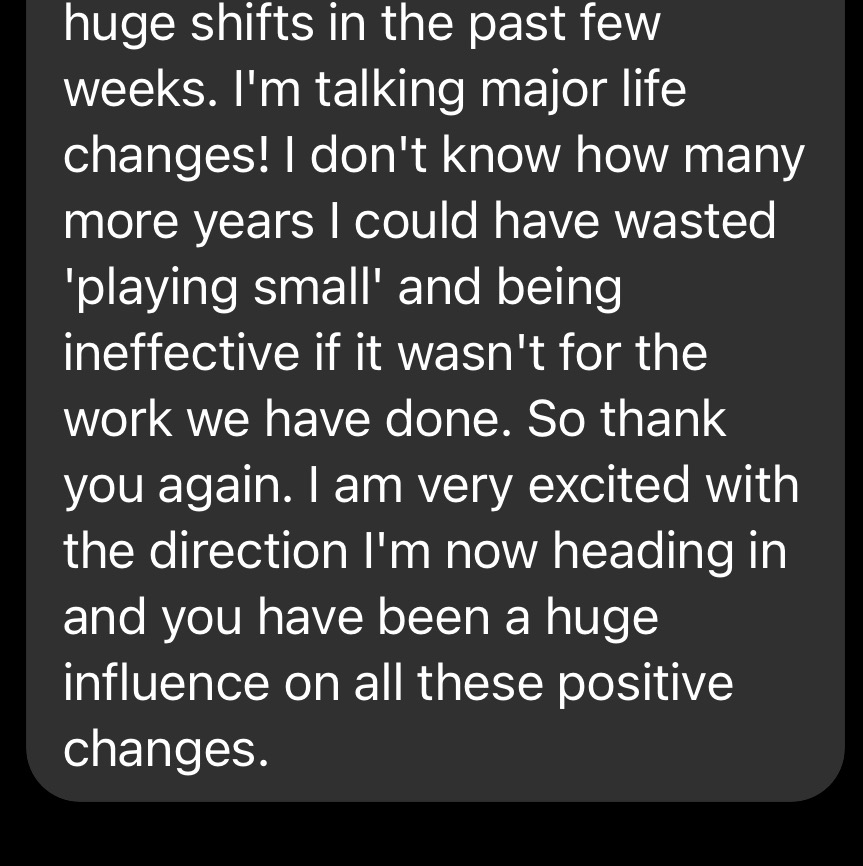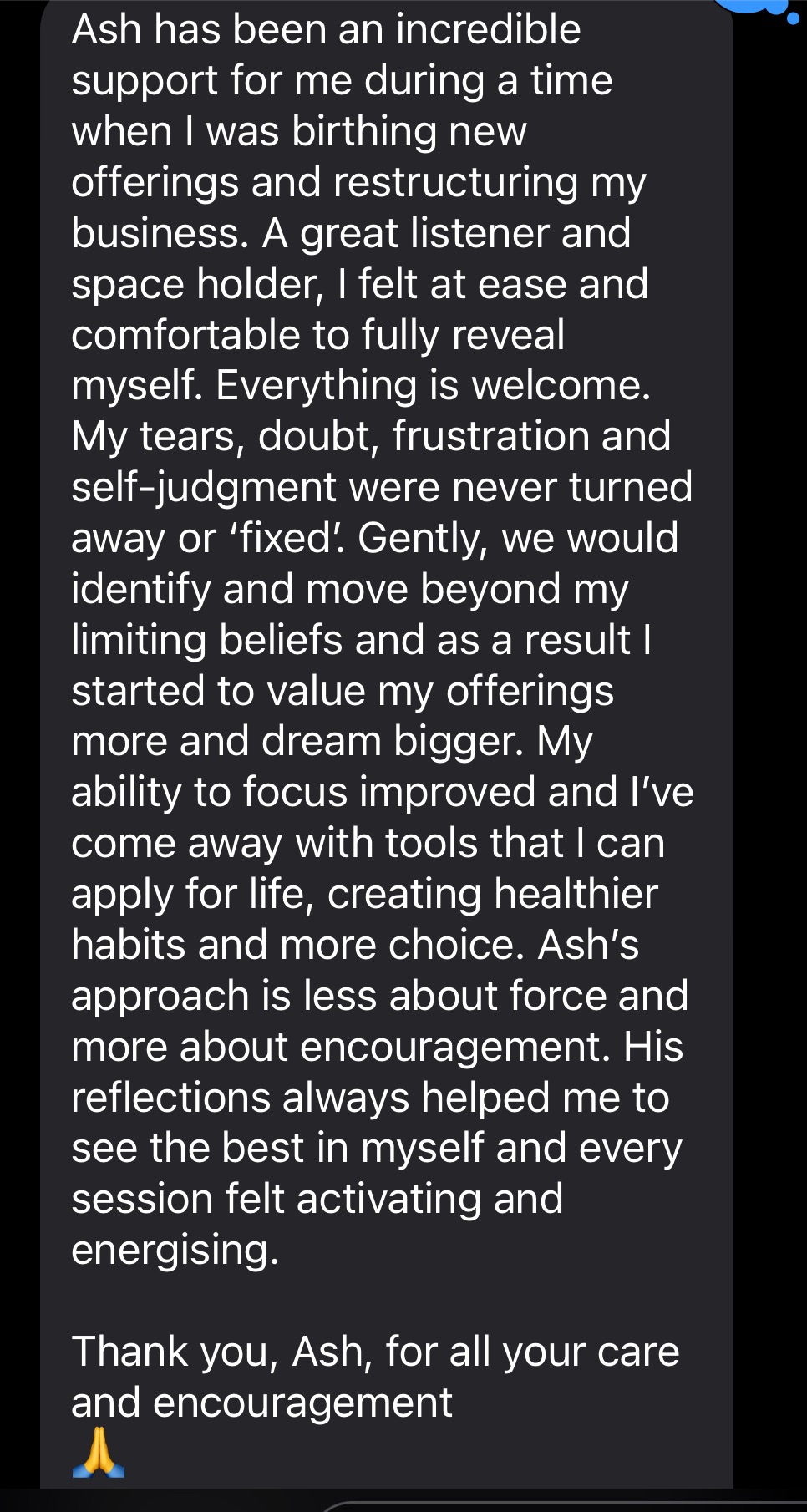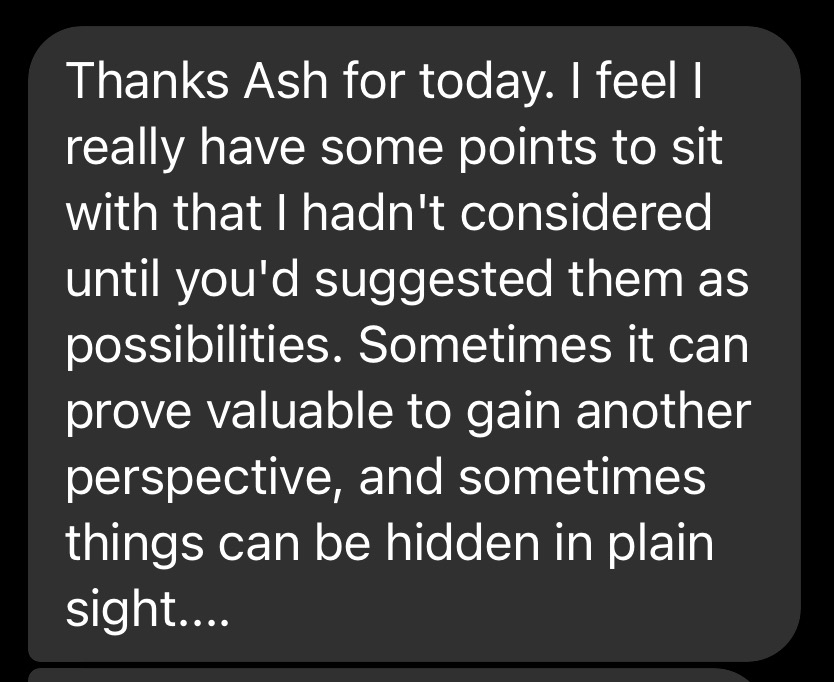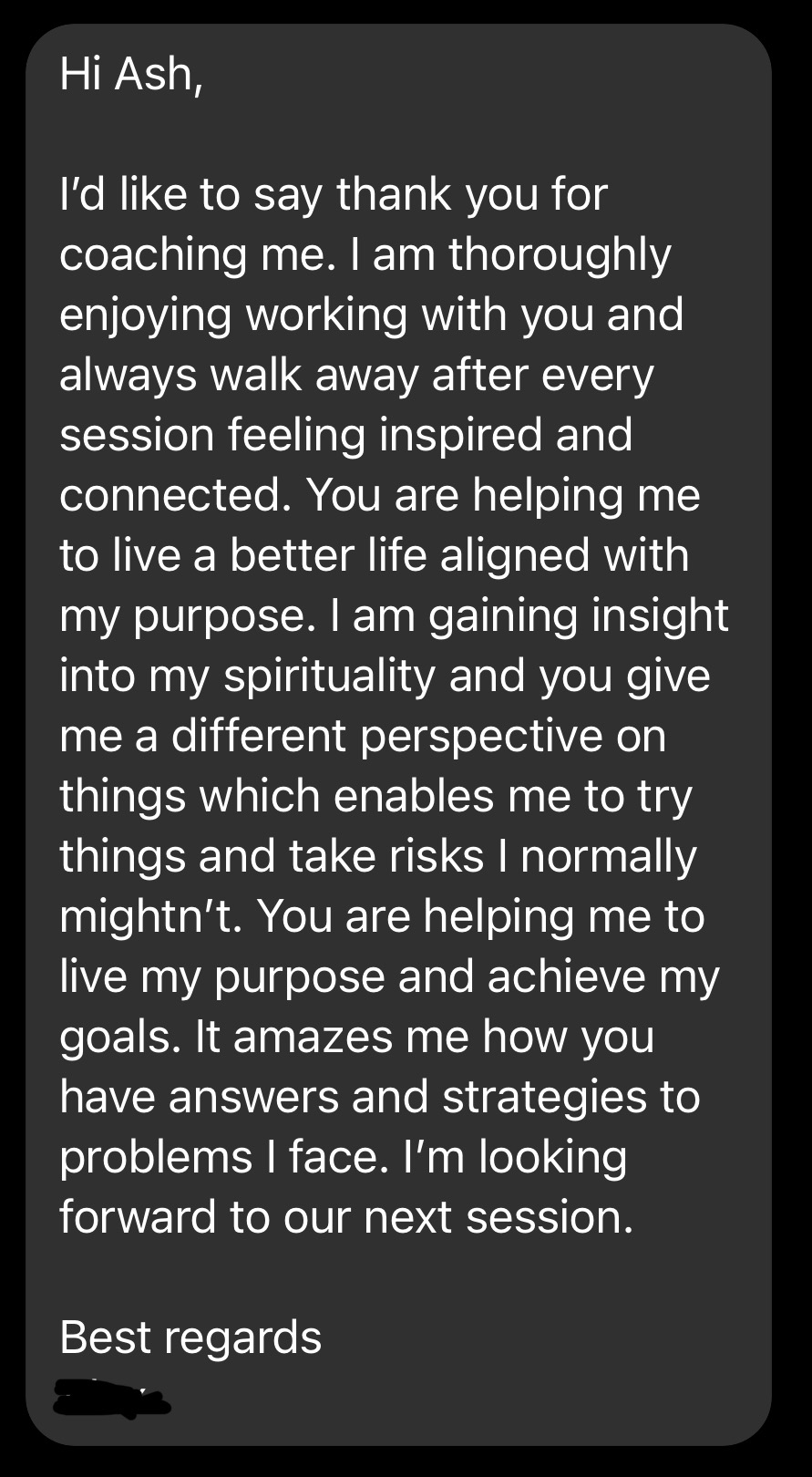 To take the first step towards exploring working together, I invite you to schedule a complimentary 25-minute connection session by clicking here.
Alternatively, if you prefer, you can contact me directly by clicking here. 
By gifting yourself personal work you have the potential to:
make profound changes in your emotional health;

become more comfortable around others;

improve the quality of your intimate relationships;

be more committed to your physical health;

increase your productivity and capacity to be of value to others.
Yes, investing in your happiness can benefit you financially!

By embracing and processing difficult emotions and challenging experiences you can unlock new levels of productivity, presence, and fulfillment. 
If this sounds of interest to you click here to schedule a complimentary 25 minute connection session or here to contact me directly.
Not ready to connect yet? No problem! 
Feel free to have a look around, watch some of the resources, listen to some songs or sign up to the email list.
I'm honoured you have read this far and hope that the information here is of value to you.
Warmly
Ash