Registrations now closed. Join the newsletter community for future opportunities.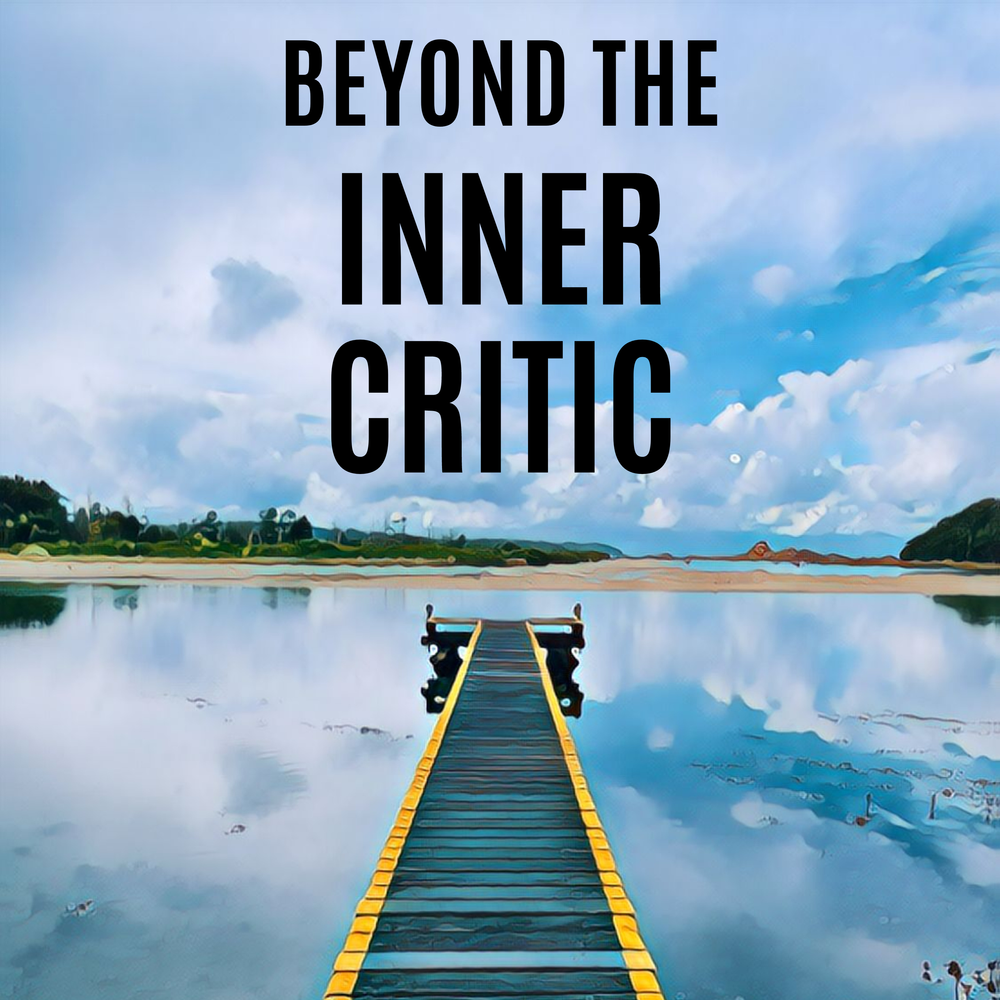 We all have an inner critic, yours might be keeping you small. 
For example, you get an idea of what you want to create or do with your life, but when it comes to making it happen you freeze and feel confused about what to do but also disappointed in yourself. 
You probably second guess yourself instead of taking action - and the more you do that, the harder it is to move forward. 
This happens time and time again, impacting many areas of your life, leaving you asking, 'Why can't I just get over this?'.
What you want to be doing is stepping into your power and having the courage to put yourself out there and live the life you want to live. 
You want to be feeling like you're in effortless flow and not worrying about what other people think. 
You want to know you're living your potential and experiencing the satisfaction that comes from truly believing in yourself and taking action. 
Register here.
Many people have discovered that their inner critic can be an ally in helping them to create what they want to do. 
People who know how to work with their inner critic are more likely to: 
Face fears and take action despite the inner critic's negative thoughts. (Brown, B., 2012) 

Refrain from criticizing oneself or others for having an inner critic;

Bounce back quickly from setbacks;

Practice being fully present in the moment;

Believe in one's ability to learn and grow from challenges and feedback;
In this interactive two-hour workshop, you'll have the opportunity to explore your inner critic and walk away with tools that can help you be more creative and live up to your potential. 
You can have more confidence sharing yourself and your work with the right insights and tools. 
You can be more creative. 
You can be more of who you truly know you are. 
Your investment for the workshop is $77 AUD. 
Register here
FAQs
Q: Will this workshop fix all of my problems?
A: No. Personal work is a life long exploration. By using effective tools such a s the ones taught in this it is likely you'll be happier than without them.
Q: I can't make it to the workshop. Will you record it?
A: Yes, a recording will be made and emailed to you. Simply register as per normal and the  video link will be emailed to you within 48 hours of the workshop.
Q: I have problems with Imposter Syndrome. Will this course help?
A: Yes, if you use the tools taught in the course you will be better able to manage Imposter Syndrome.
Q: What if your course sucks and I want my money back?
A: No problem. I want you to have an amazing experience and feel like you've learnt some powerful information and tools. If you feel like you haven't I'll happily refund your money and you have 30 days after the course to request a refund.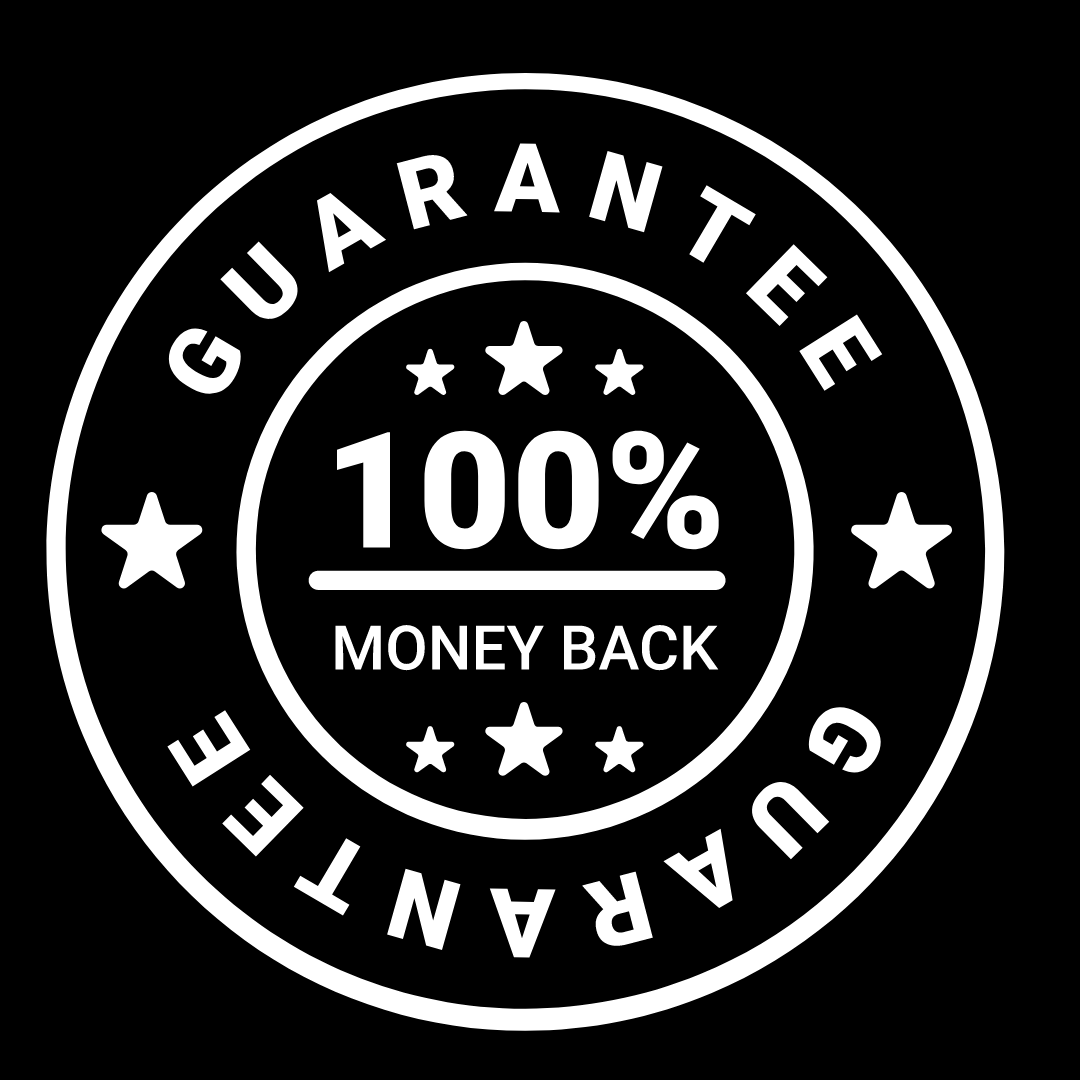 Still have questions? Contact me here to ask.
Satisfied? Click here to register. 
Checkout is simple and you will receive an email with all the details you need for the workshop.
Are you content with how things are, or do you want more flow in your life? 
It's possible to have more of what you want if you step into who you truly are.
Warmly,
Ash
About the Facilitator  
Ash Perrow (B. Ed, M.Ed) has over twenty years of experience delivering innovative and creative programs.
Following a near death experience in 2016, Ash made a contract with his higher self and began to live a life focused on giving the gift of himself and walking the planet from the heart. This involved changing many aspects of his life including deconstructing the beliefs that were holding him back and stepping into a life of creativity and service.  
His work as a personal coach and workshop facilitator sees him guiding others to make changes so they can evolve towards living their dreams. 
As a musician he has spent the past 15 years working in the music industry and is a recipient of three Australian Songwriting Awards, a QMusic Award and an International Songwriting Award.