"

The more I learn about the world, the more I realize that I have so much more to learn." - Wayne Dyer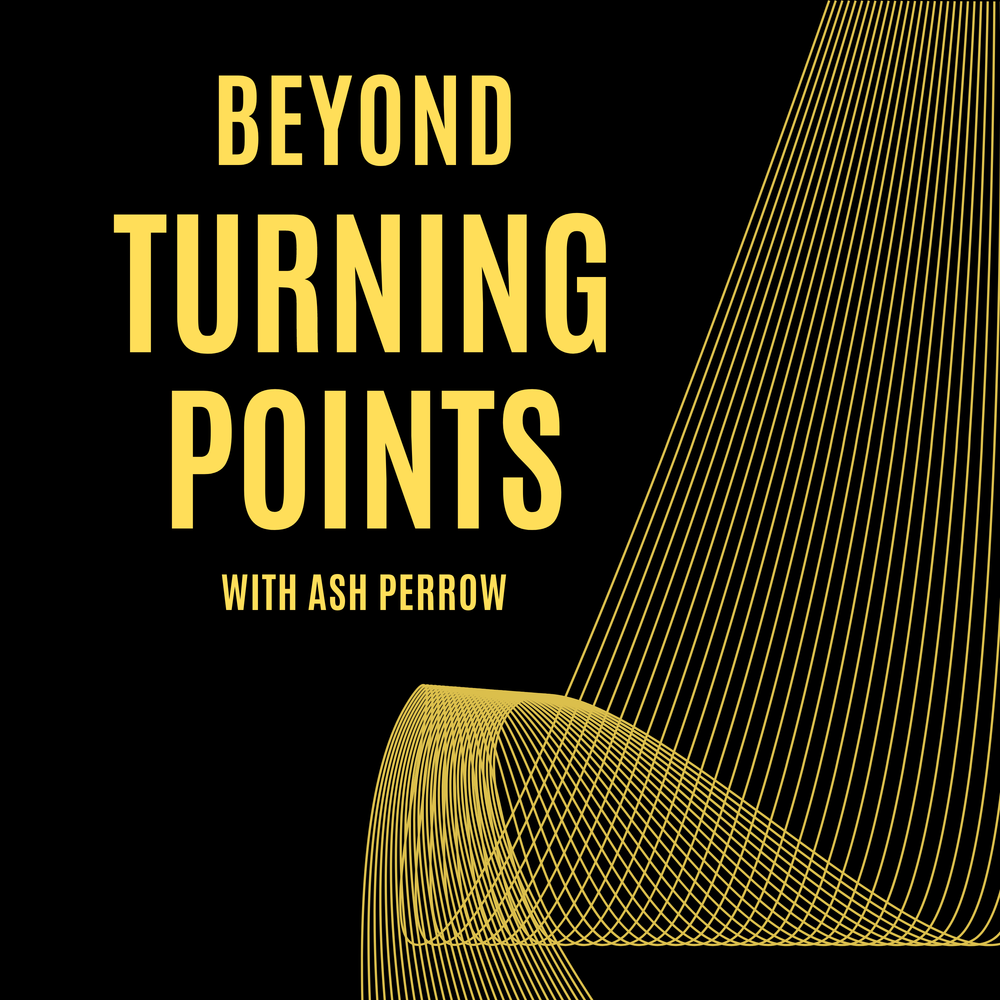 The Beyond Turning Points Podcast
Coming Soon!
In 'The Beyond Turning Points' Podcast we explore the pivotal moments that have shaped the lives of extraordinary individuals, and help you apply their lessons to your own life journey.
Join Ash Perrow, a personal coach, therapist and creative dive deep into the transformative experiences of inspiring guests & discover how they turned adversity into purpose and created a life they love.
From artists and entrepreneurs to athletes, activists and ground breakers, you'll hear from a diverse range of guests who have overcome adversity, found their purpose, and discovered new perspectives on life.
Guest & Sponsor Enquiries